Welcome to Wilson Machinery International Ltd
Supplying quality machinery and equipment worldwide, single items or turnkey projects for over 40 years. Buyers of machinery, Valuations undertaken, Auctions, Transport, Machinery Moving, Storage.
Our head office and warehouses are located to the east of Chelmsford in Essex. We hold stocks of machinery including lathes, milling machines, grinding machines, saws, drilling machines, boring machines, shapers, slotters, fabrication equipment, sheet metal working equipment, ancillery equipment, small tools and lots more...
Uk, Europe and worldwide enquiries welcome, We supply the world. We are always looking to purchase used machine tools & sheet metalworking machinery whether you have a single item or complete plant. We promise a top price and prompt inspection and decision.
WE BUY MACHINERY AND EQUIPMENT Top prices paid for single items or complete facilities, engineering and other types of manufacturing plants. We offer prompt inspection, payment and removal.
Buying & Supplying machine tools and equipment worldwide for over 40 years ,we hold stocks of equipment in our Uk premises
Colchester Triumph VS2500 Centre Lathe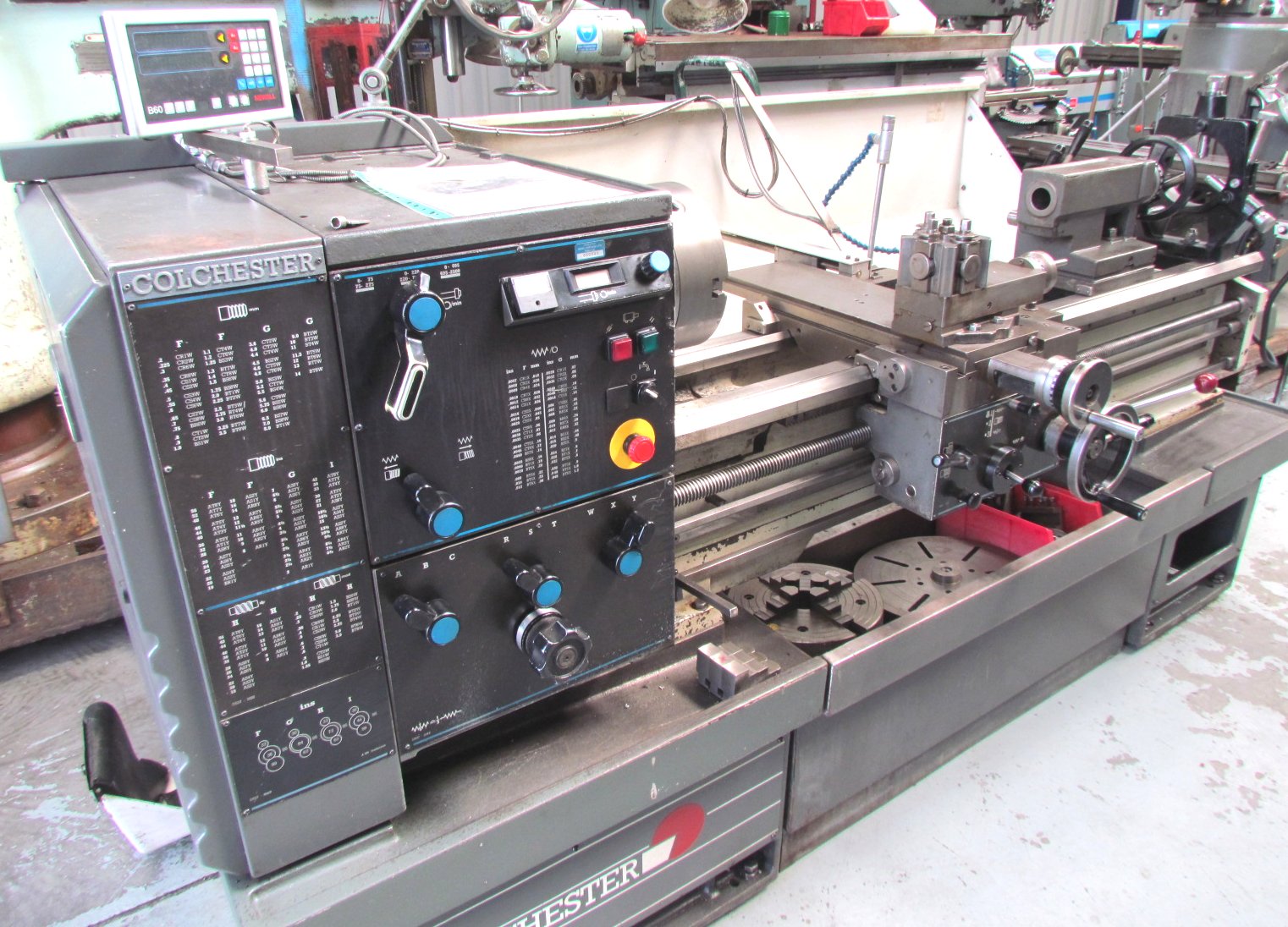 P.O.A
Startrite Bandsaw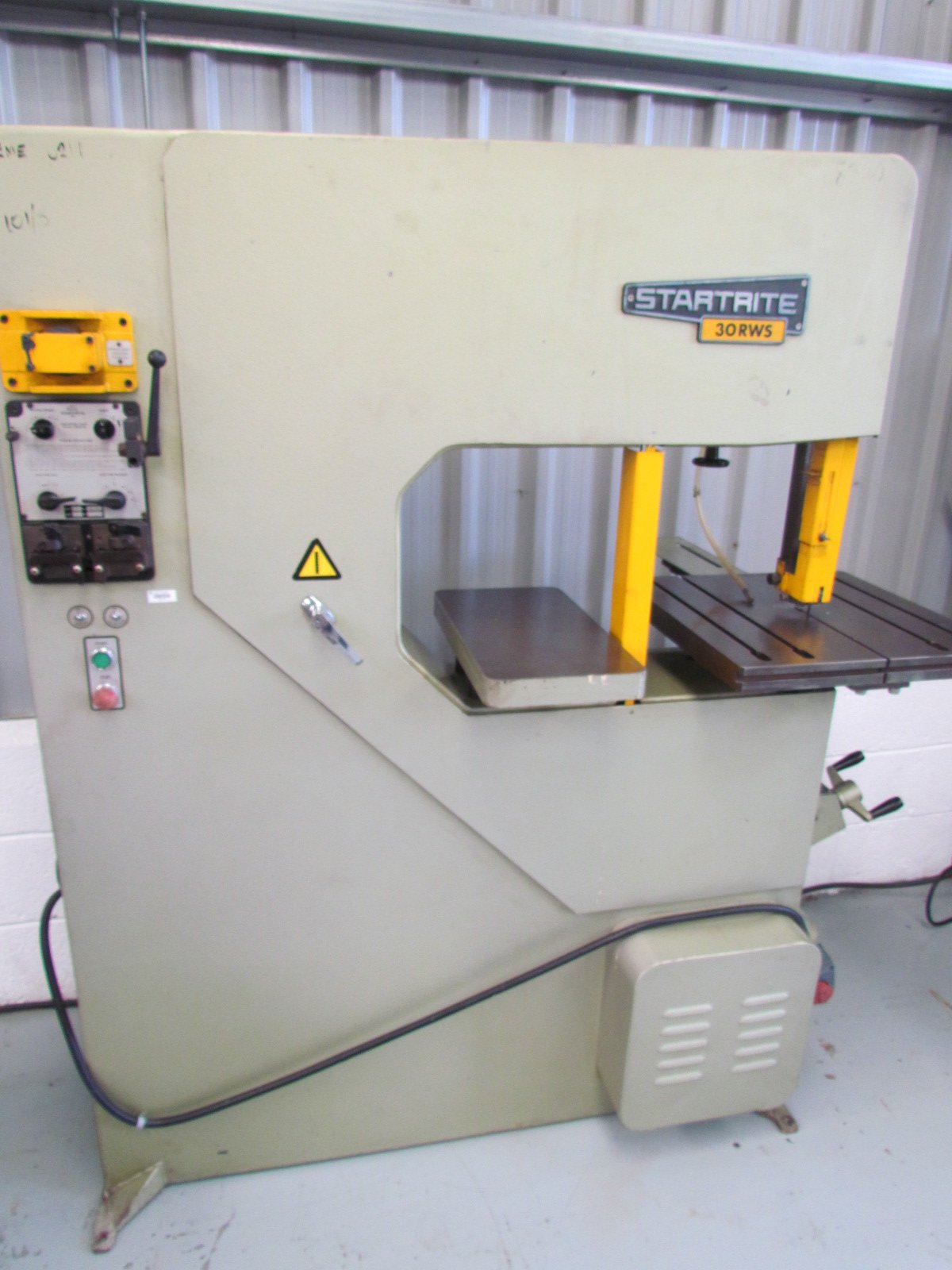 Jones & Shipman Model 540P Hydraulic Surface Grinder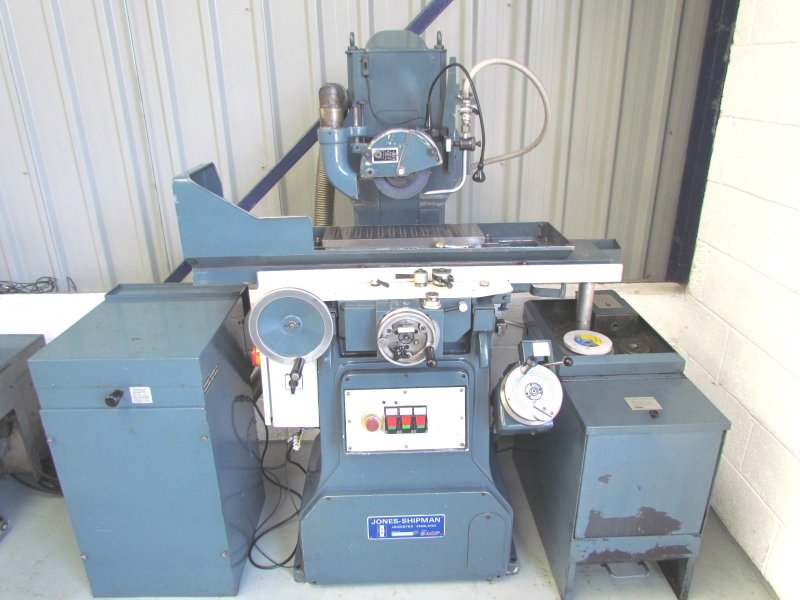 P.O.A
Shipping Transport & Storage
Shipping At Wilson Machinery International we take care of all your shipping requirements including Documentation. We load all of our containers at our own premises, taking care that all Machinery is secured, blocked and protected against rust and oxidisation. At Wilson Machinery International Ltd we can ship to most worldwide Destinations every week, be it one machine or a container of machines. e-mail us for a quotation to your destination


Get in touch with us!
+44 (0)1245 221200 sales@wilsonmachinery.co.uk


"We hope you find our website helpful and hope we can be of service whether you are buying or selling machinery and equipment

We always strive to deliver a prompt, friendly and efficient service. Please call 01245 221200 or e-mail sales@wilsonmachinery.co.uk to see how we could be of service to you.

We look forward to hearing from you soon. "
Nigel Wilson